Workplace Fitness, Psychological Evaluation Services, Fitness for Duty, Behavioral Analysis, Prevention, Treatments. Serving the following locations: Sherman Oaks, Van Nuys, Bakersfield, Cerritos, Rancho Cucamonga, Woodland Hills, Valencia, Ventura, Victorville, Los Angeles, and Panorama City
A practicing forensic psychiatrist, M.D., J.D. based in Santa Monica, CA. Dr. Stalberg is a certified QME in the State of California conducting Work Comp evaluations. He is also experienced as an expert witness and in criminal evaluations. As a licensed physician and surgeon (G-23091), and a non-practicing licensed attorney (California Bar No. 232894), Dr. Stalberg also has experience with cases involving sexual offenders, dangerousness, mental health commitment, etc. He has provided evaluations in the civil law arena on treatment recommendations, fitness for duty, fitness for surgery, competency to write a contract, competency to write a will, and many other mental health issues.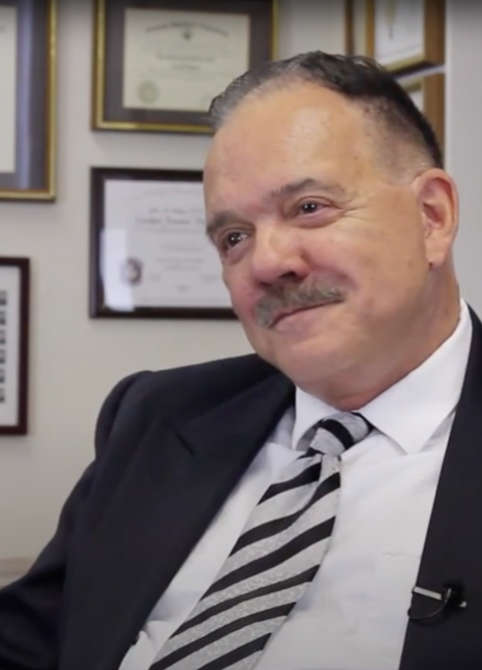 Specialization and Experience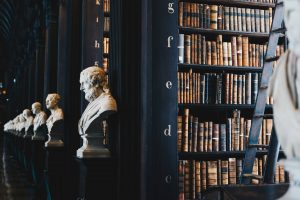 USC Ass. Clinical Professor
Private Practice - AME, QME
Areas of Experience
Juvenile psychiatry, personal injury, probate, fitness for duty evaluations, family law, competency, insanity, sexual psychopathy, drug/alcohol abuse, workers' compensation, medical malpractice, fitness for duty, long-term disability and all other psychiatric forensic issues.
Dr. Stalberg At His Office
Welcome to Dr. Stalberg's office in Sherman Oaks. His office is filled with sports, music, and Hollywood memorabilia. After all before he learns about his clients, he'd like them to know a little about him. Dr. Stalberg is a forensic psychiatrist practicing in California, a leading Agreed Medical Evaluator, and certified Qualified Medical Evaluator. Watch the video.