Forensic Psychiatrist
John M Stalberg MD, JD​
Psychiatric Evaluation Services, Fitness for Duty, and Sports Injuries. Serving the following locations: Bakersfield, Cerritos, City of Commerce, Palmdale, Panorama City, Rancho Cucamonga, Sherman Oaks, Valencia, Ventura, and Woodland Hills.
About Dr. Stalberg
Forensic Psychiatrist
A practicing forensic psychiatrist, M.D., J.D. based in Sherman Oaks, CA. Dr. Stalberg is a certified QME in the State of California conducting Work Comp evaluations. He is also experienced as an expert witness in criminal matters. As a licensed physician and surgeon (G-23091), and a non-practicing licensed attorney (California Bar No. 232894), Dr. Stalberg evaluates defendants for diversion, dangerousness, and treatment needs. He offers evaluations for fitness for duty, and fitness for numerous surgical procedures.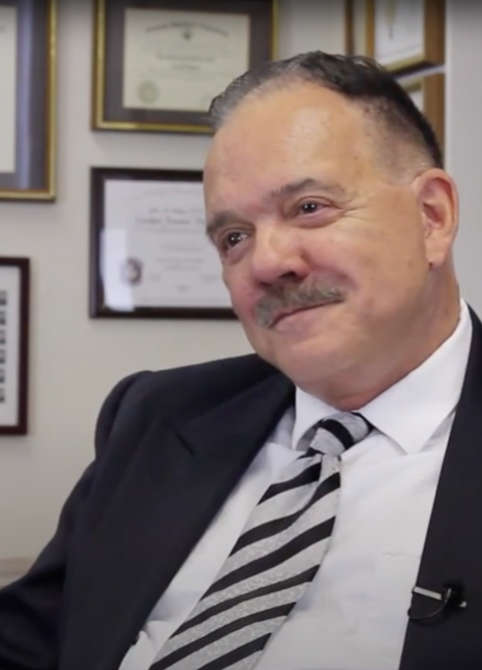 Specialization and Experience
John M Stalberg MD, JD
Areas of Experience
Juvenile psychiatry, personal injury, probate, fitness for duty evaluations, family law, competency, insanity, sexual psychopathy, drug/alcohol abuse, workers' compensation, medical malpractice, fitness for duty, long-term disability and all other psychiatric forensic issues.
Dr. Stalberg At His Office
Welcome to Dr. Stalberg's office in Sherman Oaks. His office is filled with sports, music, and Hollywood memorabilia. After all before he learns about his clients, he'd like them to know a little about him. Dr. Stalberg is a forensic psychiatrist practicing in California, a leading Agreed Medical Evaluator, and certified Qualified Medical Evaluator. Watch the video.
Sports Injuries
Traumatic Brain Injury (TBI), and Sequelae
Sports injuries often involve head trauma such as concussions, traumatic brain injuries (TBI), and mood disorders.
Dr. Stalberg provides opinions on the causation of psychiatric injury, the assessment of disability, and treatment needs.
Many professional athletes suffer from mood disorders as a result of their subjective failure to achieve their lifelong athletic goals.
Forced retirement based on age or injury is also very stressful.